Shanor Geosolutions AS
Consultancy & Training
Introduction
Shanor GeoSolutions AS, founded by Gordy Shanor in 2015, provides consultancy and training focused on multiple aspects of hydrocarbon reservoir characterization and asset evaluation, from exploration through to field development planning and practical training.
Based in Stavanger, Norway, a major hub of European exploration and production technology, Shanor GeoSolutions draws on over 50 years of international experience, and continues to build associate member consultants globally to address clients' needs in a period of massive staff reductions.
We also offer training seminars, consultancy and guidance for start-ups and small businesses inside and outside the oil patch!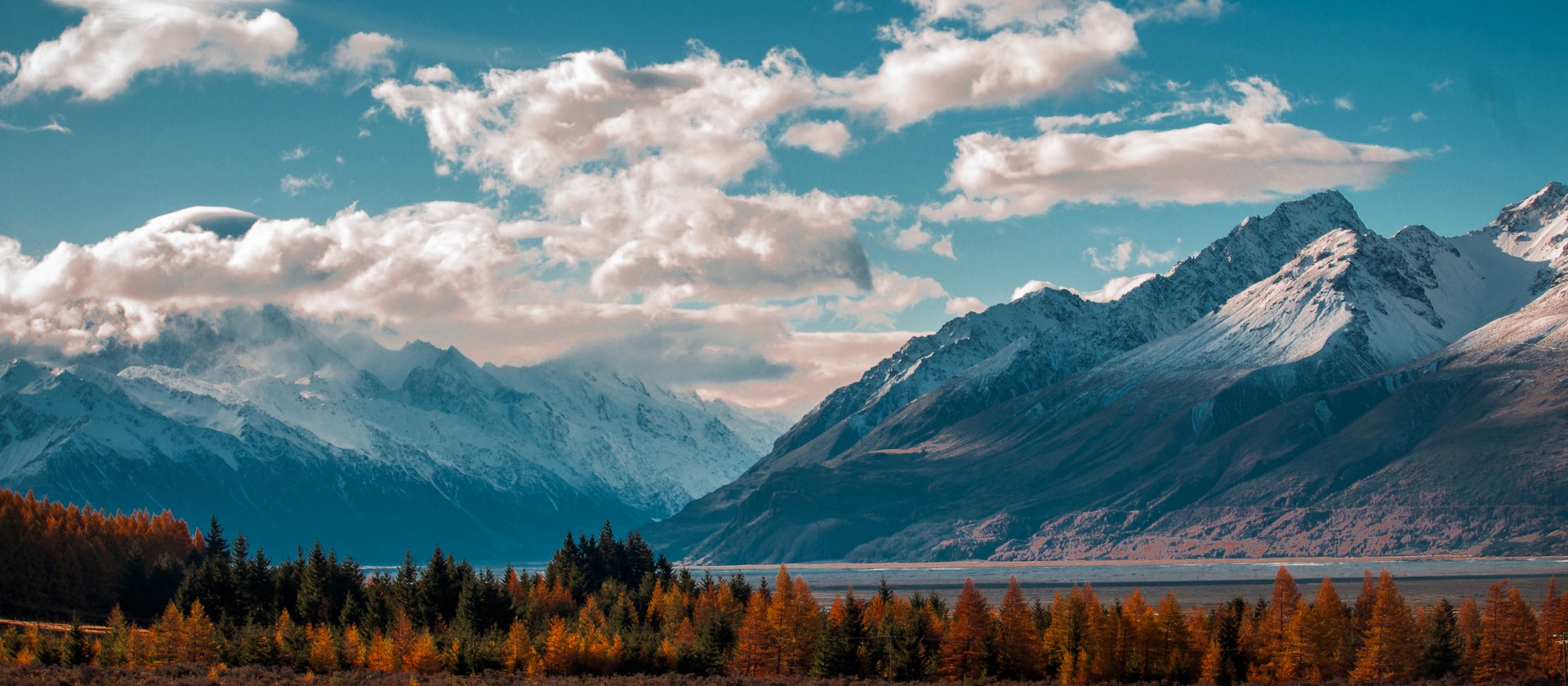 Key Consultancy Engagements
We're building consultancy experience with a variety of companies, ranging from O&G services, training, data management and storage facilities. Our small team comprises over 100 years of international experience ranging from detailed geotechnical projects and interpretation to government program advisory to startup company mentoring and building.
GEOSCIENCE ADVISOR
KADME AS
certified Instructor
SCLUMBERGER NExT TRAINING
Borehole Geology projects
LR SENERGY
Chief Inspector / Data Verification
IDRIA ENERGY
Available Courses
Courses from Shanor Geosolutions & Schlumberger NeXT
Courses
Shanor GeoSolutions provides a number of seminars and courses on demand, and is certified to deliver select industry courses for Schlumberger's NExT training organization.
Gordy's Short Course Line Up
View my courses below
NE
x

T 2017 Courses Led By Gordy Shanor
Other NE
x

T Courses Led By Gordy Shanor
FOUNDER
Gordy has over 40 years of international industry experience across all aspects of the petroleum life cycle. As a geoscientist and life mentor, he carries with him the depth of knowledge you need to help understand and solve your challenges.
Jim has over 50 years of international experience in and around the petroleum industry and corporate organizations, with extensive experience across east Africa. He brings Shanor GeoSolutions a wealth of knowledge in the realm of negotiation and program management.
Contact
please Get in touch with us